My Growth Mindset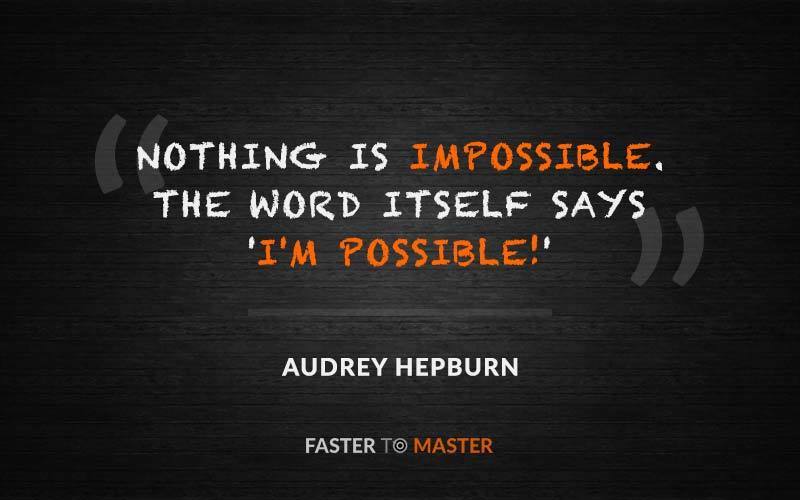 Earlier in the school year, at school, we focused on Growth Mindset and how we can shift our attitudes from 'I can't do this it's too hard.' to 'This is hard but with a little perserverance I'll get it.' As part of this, all the children across school chose something that they wanted to achieve, something they wanted to learn to do or be able to do by the end of the year. We launched this to promote aspiration and achievement and the #nolimits to the children.
Unfortunately, due to the school closure we haven't been able to revisit what it was that we set ourselves as targets. It doesn't matter if your child or children can remember what they wrote down on their target setting sheet, what matters is that they can productively use this time to try and achieve something. For Key Stage 1, this might be that they want to learn to ride a bike without stabilisers, something which can be done in the garden with parent support. Some other examples were learning to bake a cake, learn to cartwheels or forward rolls.
We want to encourage all children to try and learn something new in the time they have and record video footage of their progress or take pictures of what they are doing to achieve this.
My target that I set myself was to learn to do Kick Ups. In order to make this achievable, I set myself a short term goal of being able to ten in a row continuously with either my feet or knee. I'll be posting videos and images to show my progress and hopefully, by the time school is ready to start again we will all be able to showcase out new talents and abilities.
Encourage your children to think about what the barriers might be or the things they may find hard or difficult and how they might be able to overcome them in advance.I look forward to seeing some of the things the children are learning to do.
An activity that the children may find beneficial to expanding their growth mindsets is sorting out which statements below show fixed (negative) and which ones show growth (positive).
Mr Walker
Below are some of the things our children have been learning to do whilst we have been shut.
Ted - learning to play new rhythms on the drums.
Millie - made a time capsule to bury in the garden and a scrap book to remember these difficult times.
The Waltons (Ellis, Lilly and Kian) - made a bird house for their garden, learning how to use drills, saws and hammers.
Jake and Ethan - They have been learning how to make some delicious sweet treats, yummy!
Florence - Did a netball challenge to get 100 netballs in the hoop and a drawing challenge.
Niall - Niall challenged himself to try eating some different fruits, this is a massive achievement for Niall, well done!
Kian - Did a little art project making a poster about our wonderful NHS staff and his mum which encourages people to stay at home.
Ellie - Followed some instructions to make a bathbomb and tried to work out which ingredients made the bath bomb fizz, she worked out that it was the bicarbonate of soda.
Comments (1)
Show Comments
Abby
(a couple of years ago)
This is a lovely idea and will be a great tool to help anabell