This page is designated to all information related to Covid-19. Our letters continue to be found under parents sub heading and letters. At the bottom of the page, there are videos on how we would like children to enter our school. Please ensure that you contact the school office if you have any concerns about your child or your family and speak with Mrs Cousins, 01302 868284.
School Re-opening
We are looking forward to welcoming our children back to school next week and also meeting some new starters. We have received some questions from parents that we hope that this page will address.
Entering school:
Foundation and Mrs Stockdale's year 1 children will enter through the gate nearest the school main entrance. Parents to hand the children over to a member of staff on the gates.
Year 1 (Mrs Maddison and Mrs Dyson's class) and Year 2 children will enter through the gate furthest down the path. Parents to hand the children over to a member of staff on the gates.
Year 3 and 4 children will enter through the gate highest on the path. Parents to hand the children over to a member of staff on the gates.
Year 5 and 6 children will enter through the field gate, the gate at the bottom of the drive past the main entrance. Parents to hand the children over to a member of staff on the gates.
Please do not arrive early as the gates will not be open and we do not want to put children at risk by having groups waiting. Older siblings can walk through younger siblings classrooms. They will not be lingering and therefore will not break the bubble.
8:35 Year 1MD, Year 3, Year 5
8:40 FS and Year 1S, Year 2, Year 4, Year 6
Please adhere to social distancing and if you want to meet with parents do this away from the school paths so that children and parents can walk past safely.
At the allocated time, a member of staff will come to the gate to let the children in. If you have any comments for your child's class teacher please use the class dojo as they will be unable to answer questions at the gate. The member of staff will be wearing a mask. At the moment, children do not have to wear masks however should they want to then they can wear them to enter school.
Due to the restrictions, we are unable to permit parents/members of our community into school, however we have worked hard to develop positive relationships with parents and do not want this to be affected. If you have any concerns please call school, email enquiries@smp.dsat.education or message through Dojo.
As usual, children will need to bring their PE kit, a water bottle, a piece of fruit for playtime (KS2) and a book bag. If they are not having a school dinner then they will need to bring a healthy, nut free, packed lunch.
In school:
At entering school, the children will have their hands sanitised/washed, this will happen throughout the day to ensure that all are kept safe.
Following Government guidance, we have 6 bubbles. They are- FS and Year 1, Year 2, Year 3, Year 4, Year 5 and Year 6. Each bubble have staggered playtimes and lunchtimes and will have access to their own toilets. We have co-ordinated playtimes and lunchtimes to ensure that bubbles remain intact.
In class, children will remain within their classrooms, there will be no communal activities where bubbles can be compromised.
Children will have their own packs of equipment to ensure that they are not sharing resources.
Each class have their own PE equipment pack to be used during playtimes and PE lessons. These resources will be cleaned weekly.
When teaching, staff will not be wearing masks. Children do not need masks during school time.
Lunchtime
Children will have their lunch in their classrooms. Prior to eating, the tables will have been sterilised and children will wash their hands before eating.
Any children who have ordered a lunch through LunchHound (Taylor Shaw) will receive their lunch in their classroom, equipment will be thoroughly cleaned after each use.
Taylor Shaw have agreed to provide a selection of hot or cold dinners within their grab bag choices.
Children who are packed lunch can bring a packed lunch box into school. They will be the only person touching this so there is no risk of cross contamination.
After eating, the staff will sterilise the tables and then the children will go outside for their allocated playtime.
At the end of the playtime, children will return to their classes, wash their hands and sterilise.
Resources
Reading books can go home, however changing them will take longer. When changing books they will be placed into a box and left for a week until they are cleaned to be returned to the pile.
Children will have an additional reading book in school to read to members of staff.
Homework will be sent home, however most of this will be computer based to limit movement of resources from school to home and back. These computer activities might be Timetables Rockstars, Reflex Maths...
Children do not need to bring any additional resources to school, other than those mentioned earlier.
Hometime
The gates will be locked until the allocated time.
Children will line up in their classes and be handed over to parents when staff see them.
Older children are able to walk home alone, should school be notified of this by a parent.
Please wait outside of the entrance and please be patient as we know that this may take some time, especially whilst new staff become familiar with parents.
Older siblings can walk through school to the younger siblings classroom and be picked up together at that entrance.

2:55 Year 1MD, Year 3, Year 5

3:00 FS and Year 1S, Year 2, Year 4, Year 6

As you will have noticed, our last group to leave are at 3:00pm, our official school closure time. Making Friends, our after school provider, have extended their provision so that it starts at 3:00pm. As a result of this, there will be no reading club from 3:00-3:20pm, as, due to risk assessment guidance, our children cannot mix in the hall as they did last year at the end of the day for this provision, plus we need to start the process of disinfecting resources and thoroughly cleaning from 3pm in classrooms.
Additional clubs (such as sport's clubs etc): we are hoping to start these early into the term. They will be for certain year groups at a time on a rota throughout the year, so that bubbles are not compromised. More information will follow.
Parking
Prior to lockdown, with the support of Mr Lakin- our site manager, we were pleased that our main path leading to the side of school became pedestrian only and no cars were parked on.
We are asking parents to support by making the main road to the school entrance a pedestrian only.
Due to building work at school, parking around school will be limited. Wherever possible please park away from school and walk in. The Styrrup have agreed that parents can park there and walk across.
Please also respect our neighbours and their driveways by not parking across them.
Illness
Should a child become ill during the day, a member of staff will stay with them in the isolation area whilst a parent arrives.
They will have their temperature taken throughout the time.
If a child is sent home, a COVID test may need to be taken before returning to school.
If a child/member of staff has a positive COVID test then the whole bubble will be notified and, all in the bubble, will not be able to return to school until they have fulfilled their quarantine time.
If your child is ill then please call school. Mrs Robinson will need to ask specific questions about the illness to ensure that staff and children are safe.
Parking- Please do not park on these roads so that we can make them pedestrian areas and keep our children safe.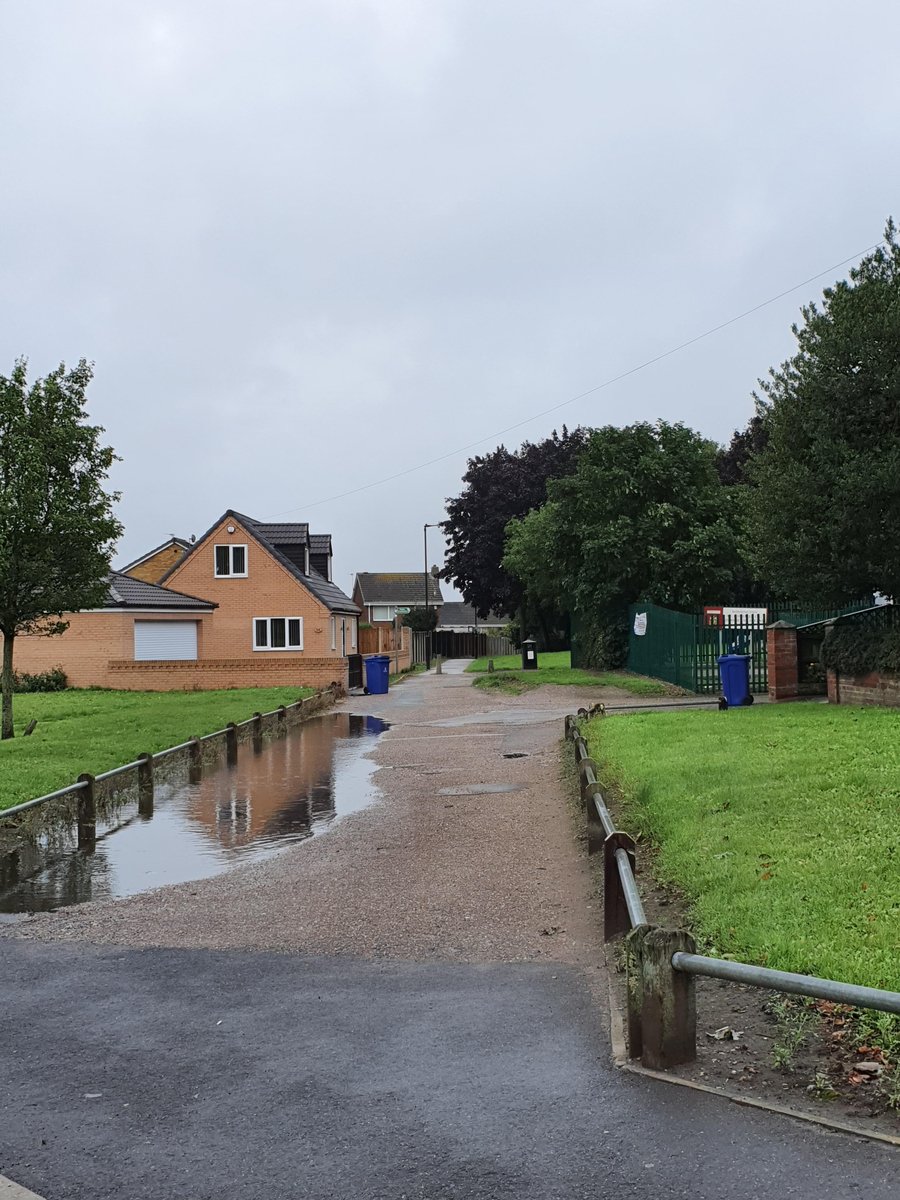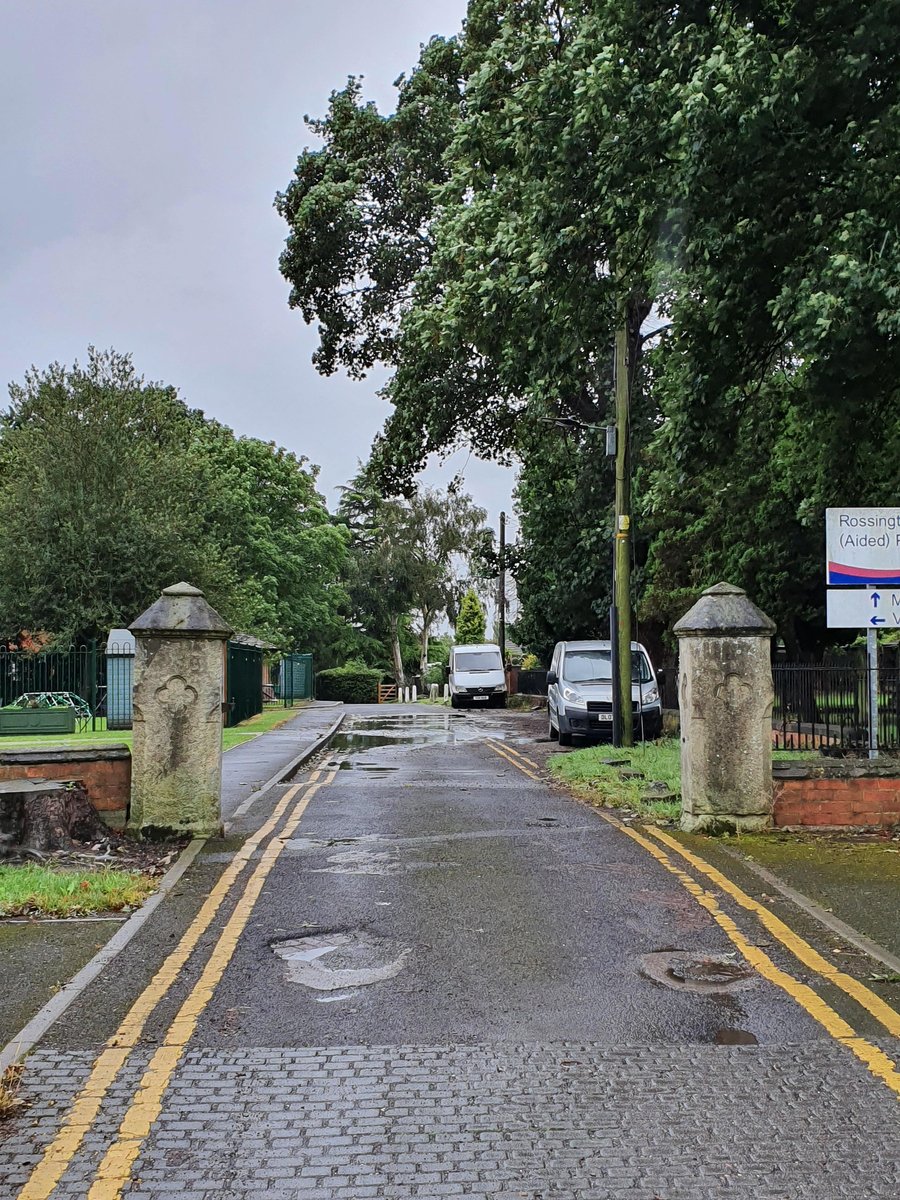 Thank you to Mrs Day and Mr McArdle for braving the terrible weather and helping to make these videos.
Foundation Stage and Mrs Stockdale's Year 1 children.
Year 1 (Mrs Dyson and Mrs Maddison) and Year 2
Please see individual class pages for images of their classroom, ready for returning in September.