EYFS
Welcome to Foundation Stage online learning page.
These activities are here for children that are self-isolating or in quarantine, and cannot access learning at school. If you are not able to return to school after a few days, you will be referred to our home-learning specialist Mr Poole, who will arrange to contact you via Zoom or Teams.
If you have any queries, please contact your child's teacher on ClassDojo.
Take care and stay safe.
Mrs Stockdale and Mrs Ludbrook.
Literacy learning
This week our story text is Little Red Riding Hood. In the file list below are three videos which tell the story. See if you can use the story map in your pack to retell the story in pictures. There are also some extra home-learning ideas to think about.
Can you think of some great words to describe the wolf, Grandma, the Woodcutter or Little Red Riding Hood? Tell your grown-up and get them to write some of your amazing words down.
Maths learning
Watch the "Where is Worm?" lesson first, then use your favourite (not too big) toy and put them in different positions around your house. Here are some words to use: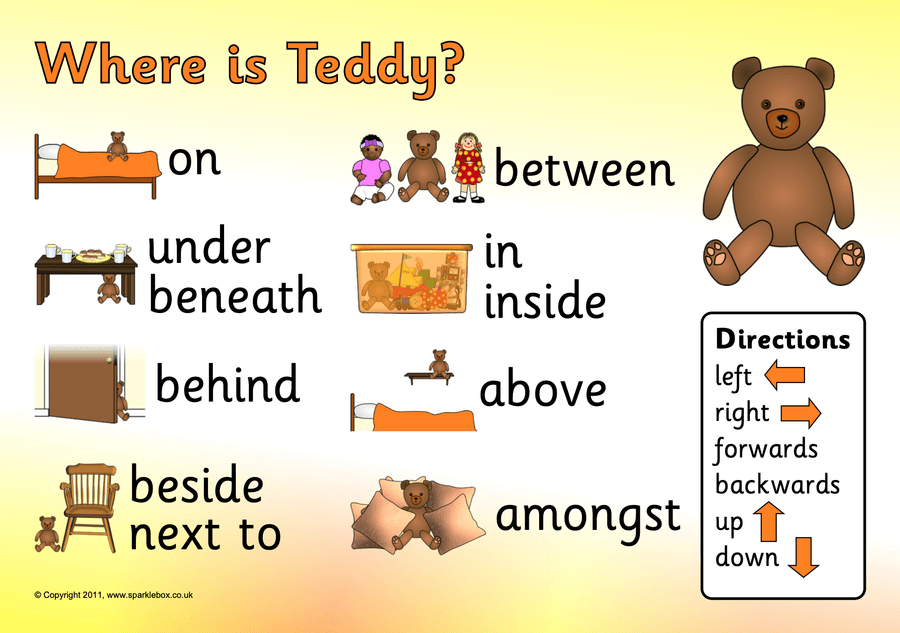 Here is a nice positional language game: Husky Sled Game
I have put an instructional video below to help you to set it up:
Here are some other challenges for you to do:
Phonics (try to do some phonics every day if you can).
Read Write Inc. is a scheme that is already familiar to all our children and is something that we use throughout school. Your child's teacher can let you know which sounds to look at for the first few days, and our home-learning specialist will advise you on which sounds to work on after that. Currently, the RWI lesson videos are not publicly available, therefore we recommend these to supplement their learning in this area:
Geraldine the Giraffe, and Mr Thorne does Phonics
During the early part of the school year, we like to use Geraldine the Giraffe. Please only use the sounds that we are currently teaching, so as not to confuse the children. A nice activity to use afterwards is to go on a hunt around the house for items featuring the sound in the video, just like Geraldine does!
Geraldine the Giraffe Season 1
After Christmas, we like to use Mr Thorne's other series as he goes into more depth with word reading.
Mr Thorne Does Phonics Alphabet Series
We also really like Alphablocks. Encourage your child to say the sounds that they see.