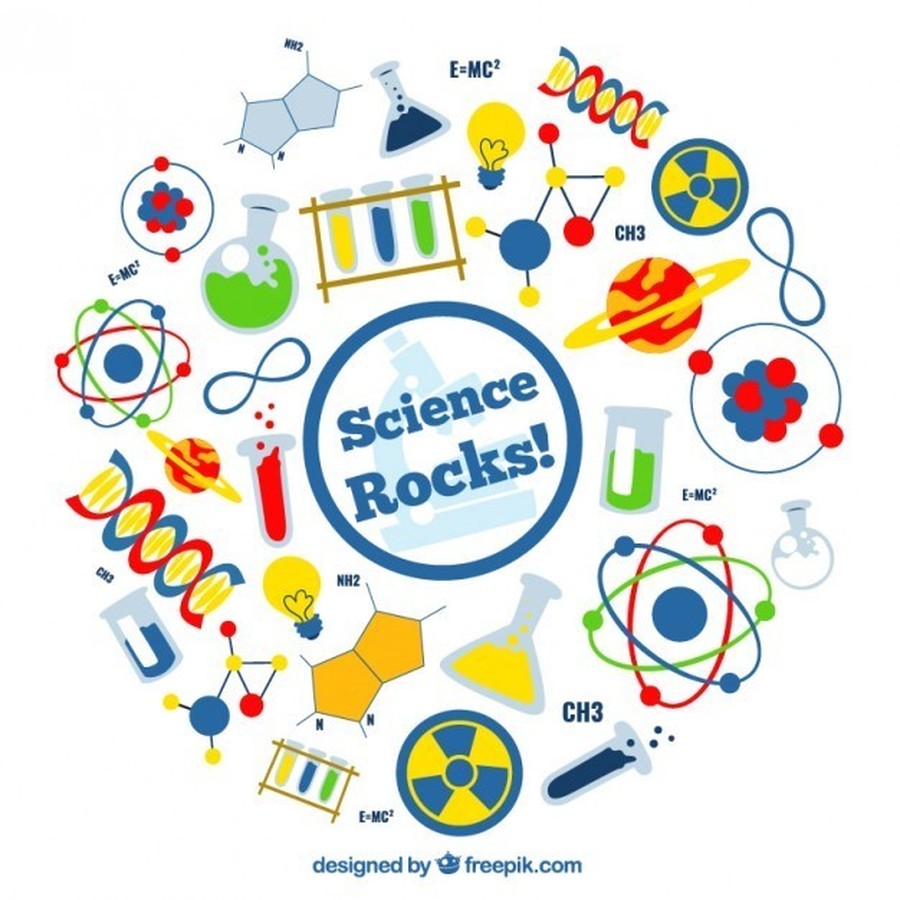 "Science at St –Michael's school is fun and exciting". (Y5 pupil)
We know that children love to ask questions and investigate the world around them. At St-Michael's school we provide a rich science curriculum, which sparks the children's imagination and assesses their understanding.
Across all year groups children will develop a solid understanding of the world through the areas of biology, chemistry and physics. Children will be encouraged to inquire and develop an understanding of nature and the processes and methods of science, through investigations and cross curricular activities. Teachers will help children develop a sense of excitement and curiosity towards science which will encourage them to explain their observations or predict how things might behave. During each topic of study, children will be expected to develop a deep understanding, which they can explain using a wide range of technical terminology.
There is a range of topics taught across the school.
Currently, these are our topics:
Year 1 - Space / Materials
Year 2 - Materials
Year 3 - Plants
Year 4 - States of Matter / Sounds
Year 5 - Forces / Space
Year 6 - Evolution / Adaptation
National Curriculum
https://www.gov.uk/government/publications/national-curriculum-in-england-science-programmes-of-study