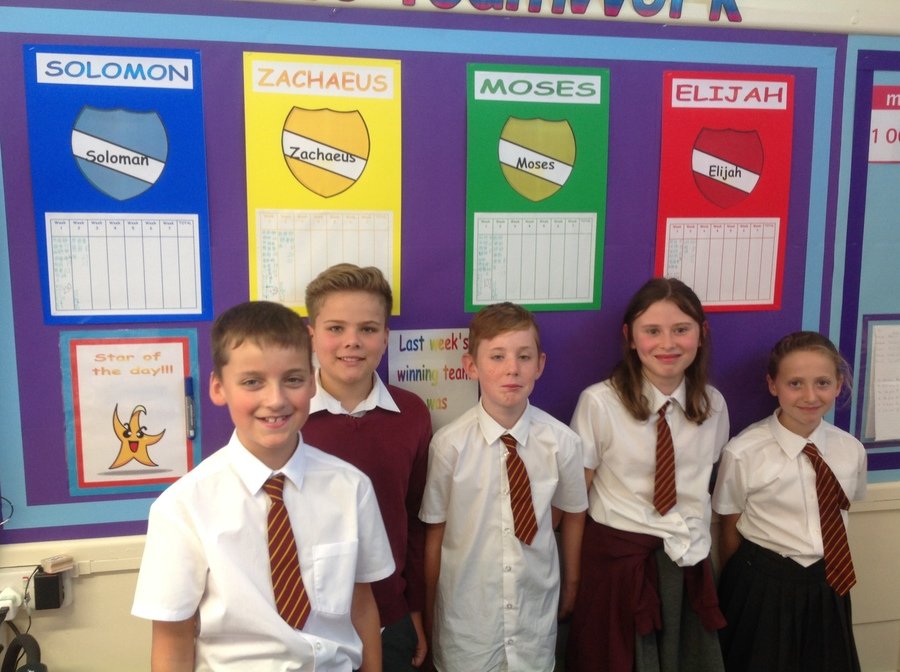 Welcome to 6M
Class Teacher: Mr. S McArdle
Teaching Assistant: Mrs. N Hughes
Teaching Assistant/Learning Mentor: Mrs. S Atherton
Hello everyone. My name isn't Mr McArdle and I've just joined this wonderful school in September. I have the huge privilege of teaching year 6 alongside the wonderfully experienced Mr Porter. I have been a teacher for many years mainly in Rotherham and I am well experienced with year 6. Even though I have only been part of the team for a very short time, I am so impressed with the collective teamwork and genuine enthusiasm from all staff and children in this lovely school.
There will be regular updates with the areas the children are learning as well as photos of their work and activities they have participated in.
At the moment, we are reading the book Street Child by Berlie Doherty. We are basing our writing activities around the book and have also linked it to our topic on Victorians.