Whilst school is closed, all online activities can be found on our Shutdown Challenges page- under EYFS. Parents can also message your child's class teacher using the Class Dojo or through the email address enquiries@smp.dsat.education. We miss you all very much and pray that we see you all soon. Stay Safe.
Click this link during shutdown for daily learning tasks for FS2 children: Learning Challenges EYFS
Welcome to FSL
Class Teacher: Mrs H Ludbrook
Teaching Assistant: Miss C Allenby
We are Terrific Tigers!
Mrs Ludbrook
FS2 Teacher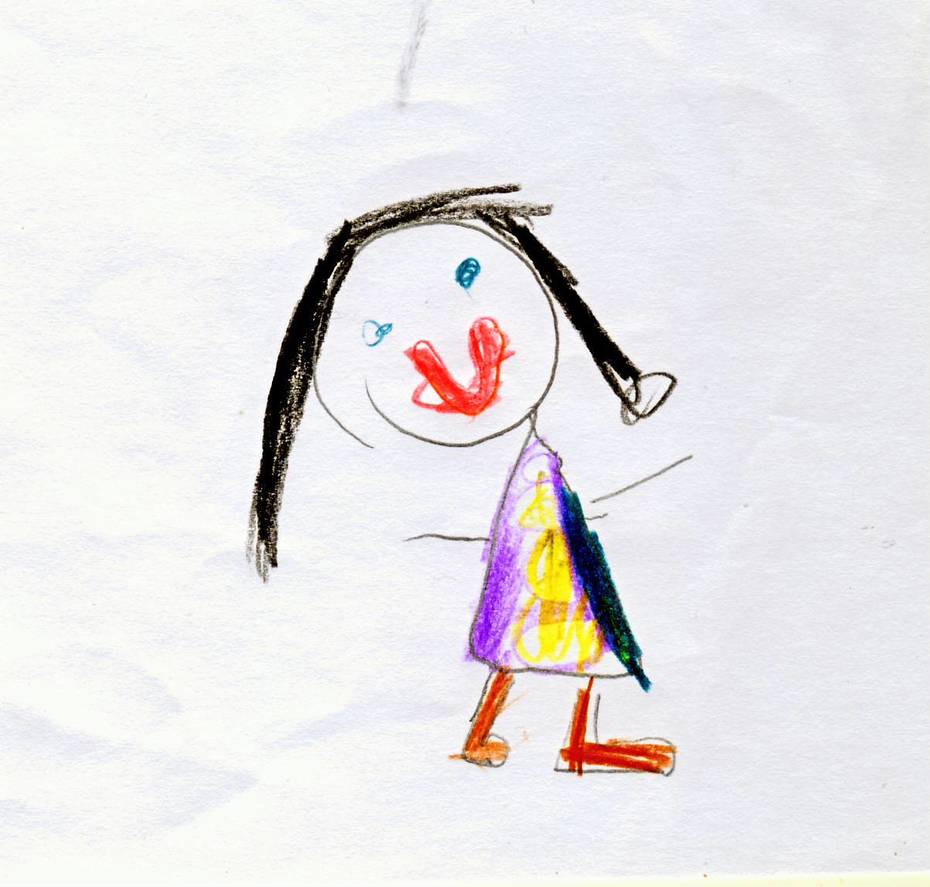 Hello, and welcome to FSL web page. We are very busy learners, and change topic every half-term to cover different and exciting themes throughout the year.
Reading morning is every Tuesday 8.40am until 8.55am - adults welcome to read with your child in the classroom.
Introduction to Foundation Stage 2
In FS2 we follow the Early Years Foundation Stage curriculum. We deliver our creative and exciting curriculum through half-termly topic based learning; however as we endeavour to engage and motivate each and every individual child, our topics are constantly adapted to ensure that we plan for and meet the needs and interests of all of our children.
In our classes, we place great emphasis on encouraging children to be independent learners right from the beginning of the year. We want all our children to succeed, and to be happy and safe both inside and outside of the classroom. Learning starts as soon as children walk through the doors! We open up at 8.40am, when pupil's say goodbye to their adult at the door and independently take part in a short morning task, including name writing, letter formation, reading, number challenges. By 9.00am, children have been registered and exciting learning activities begin!
A typical day in FS2 will consist of whole-class teaching sessions, followed by guided group work and independent learning time. Children have opportunities to work in both indoor and outdoor areas during the day and are continually supported and challenged by all of our staff in the Foundation Stage Team. As the children progress through the year, the amount of structure during each session is gradually increased to ensure that all of our children are confident, independent learners ready to enter their next phase of education in Key Stage 1.
FS2 Curriculum Details
Here are the Early Learning Goals (ELG) for Numeracy and Literacy that we will be working towards your child achieving by the end of FS2. This is just part of the rich curriculum that we provide, further details of which can found at https://www.gov.uk/early-years-foundation-stage
Reading
Children read and understand simple sentences.

They use phonic knowledge to decode regular words and read them aloud accurately.

They also read some common irregular words.

They demonstrate understanding when talking to others about what they have read.
Writing
Children use their phonic knowledge to write words in ways, which match their spoken sounds.

They also write some irregular common words.

They write simple sentences, which can be read by themselves and others.
Maths Number
Children count reliably with numbers from 1 to 20, place them in order and say which number is one more or one less than a given number.

Using quantities and objects, they add and subtract two single digit numbers and count on or back to find the answer.
Maths Shape, Space and Measure
Children use everyday language to talk about size, weight, capacity, position, distance, time and money to compare quantities and objects and to solve problems. They recognise, create and describe patterns. They explore characteristics of everyday objects and shapes and use mathematical language to describe them.
Phonics
We teach phonics using the Read, Write, Inc programme. Each week we will send home the sounds that we have learned for you to practise with your child.
The most valuable thing that you can do with your child is spend time reading books together.
This one activity will help your child in all aspects of their learning.
Creativity is an important part of our learning, and we have an area in the classroom dedicated to designing & making amazing creations! Please feel free to bring in old boxes (cereal boxes etc.) and kitchen roll tubes as the children love to make models with these (sorry, we cannot accept medicinal boxes or toilet roll tubes).
Foundation Stage children are very active both indoors and outdoors every day in both independent and teacher led physical activities therefore we do not need your child to bring a P.E.kit to school.
Maths activities are now available for the children via https://www.activelearnprimary.co.uk.
Details of usernames and passwords will be sent home in a letter, a copy of which is attached below.