Welcome to 5W.
My name is Miss Webster and I have been a teacher at St-Michael's School for 4 years. I have thoroughly enjoyed working in Key Stage 2 and I am currently KS2 leader. Our class teaching assistant this year is Mrs Kelsall, Miss Leivers and Mrs Lang. In 5W we respect and listen to others, always try our best and be as creative as possible.
Y5 Topics
Off with her head
WW1
Earth and Beyond
Egyptians
Timetable
Homework is handed out every Monday and handed in the following Monday.Children will receive a piece of Maths and English homework.
Reading at least 3x per week is encouraged.
Practise times tables every day 2 to 12.
Our brand new Read Write Inc spelling scheme. Children bring home a log book with their weeks spellings to learn.
PE Friday pm taught by Miss Walker.

This term Year 5 are studying many aspects of SPACE.
We have already found out how a rocket works. We have made our own rockets and sent them flying into the sky! We really enjoyed the planetarium and found out many amazing facts which we have included in our topic learning
In literacy we have written a newspaper article recounting the events of the moon landing.
As part of our learning children have researched the different temperatures of the planets and have created a graph to show our findings.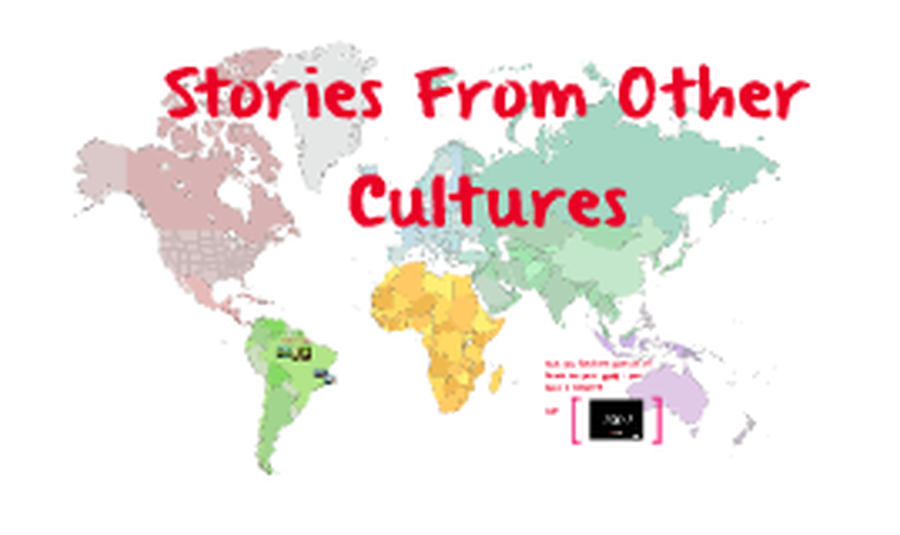 During our literacy lessons we have read many stories from other cultures, including Mufaro's Beautiful Daughters by John Steptoe.
Together, we have retold this story and discussed the morals behind it.
We will be creating our own stories based on other stories we will read from around the world that contain a moral and lesson to be learnt.
Click here for the Year 5 Parent's welcome Meeting Powerpoint.